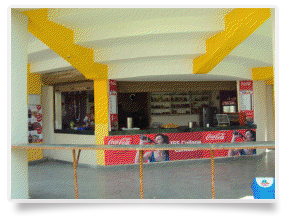 Canteen is the heart of every college or institution. It caters to the basic needs of everyone. Canteen is a place where everyone i.e. students, teachers and other staff members can relax in a comfortable atmosphere & discuss issues on different matters .

The college canteen is much more than merely an eating place.

It ensures rejuvenation of the body and spirit by providing a space for healthy interaction amongst students . The canteen provides healthy, tasty eatables fresh fruit juices, hot and cold drinks to the students at subsidised rates. The location of our college canteen is such that it is easily approachable from all the departments.